Welcome to Valley Land Title Co.  
Your closing partner each step of the way. 
Why we need title insurance?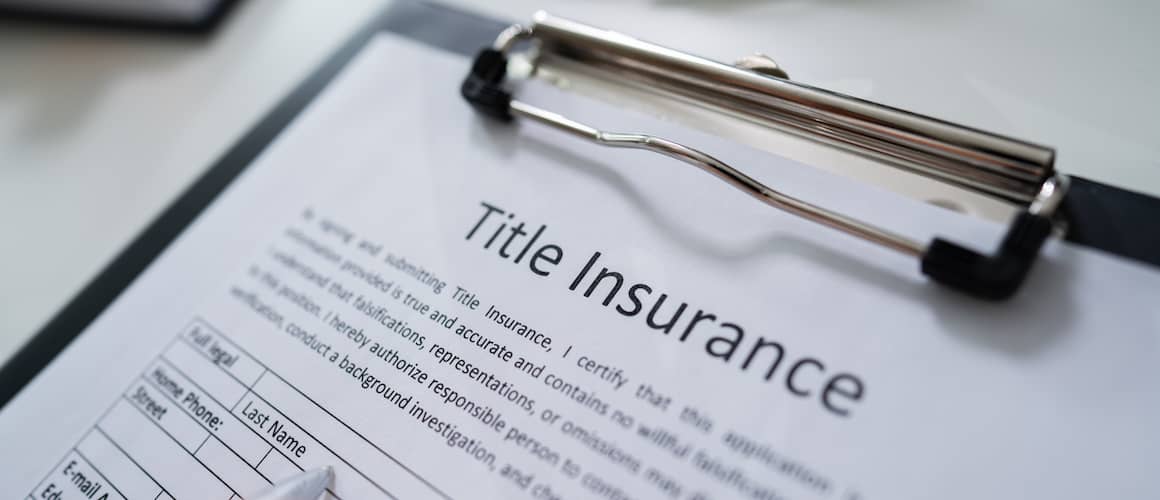 Why do we need title insurance?
Have you ever wondered why you need title insurance? Your home might be new to you, but every property has a history. Title insurance gives you protection from title problems that may surface after you close so you can continue to enjoy your homeownership rights. There are many different issues that can affect your property's title. Title professionals are skilled at identifying — and curing, if possible — these types of problems before you take ownership. Your title insurance policy then serves to protect you from those issues that may still remain undiscovered. In short, title insurance offers the peace of mind you need when you're ready to make your home-buying dream a reality. This video reveals some of the more common types of title issues.
Ms Janie Marquez and Ms Liz Ramirez are the best employees any Title Co. should and could have. They get things done. I love the Old School attitude. I close there because of them.
Friendly service and good communication. As a Realtor that's all I ask for.
Balancing today with an eye towards tomorrow and our future customers is something we do every day at Valley Land Title Co. We want to offer each and every customer a closing experience that utilizes the latest innovative technology available in the market. Our commitment to our present and future customers is to provide the type of closing services and title insurance products that earn us your business not just for today, but for the future as well.