The Valley's Title Company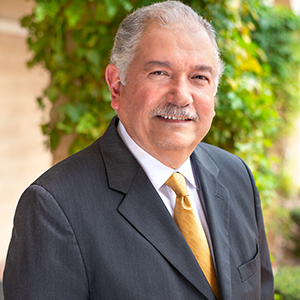 Paul R. Rodriguez
President / CEO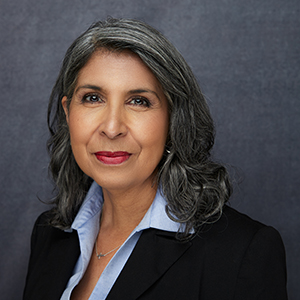 Susan Garcia Espinosa
Director of Administration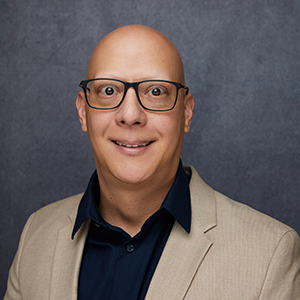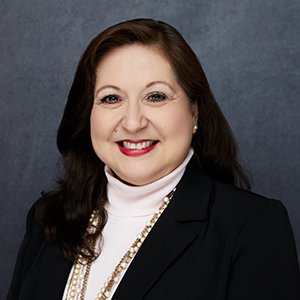 Nanette Palomo
Marketing & Business Development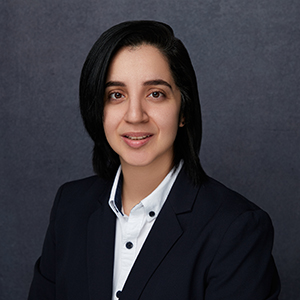 Esther Bazan
Bookkeeping Assistant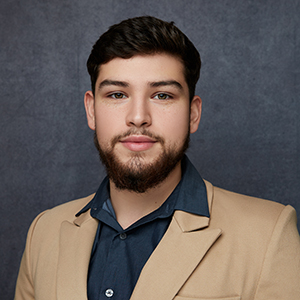 Alec Carrillo
Administrative Assistant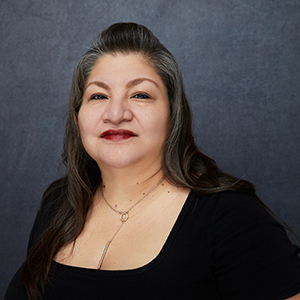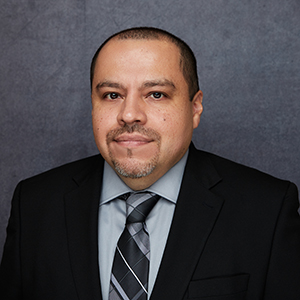 Sal Rangel
Chief Title Examiner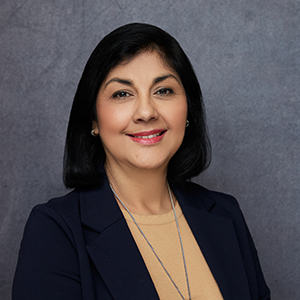 Ida Lee Castaneda
Senior Title Examiner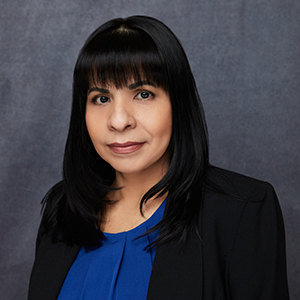 Martha Rodriguez
Title Examiner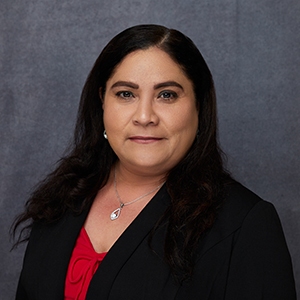 Nellie Cantu
Title Examiner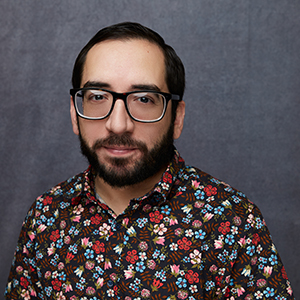 Gabriel Salinas
Title Examiner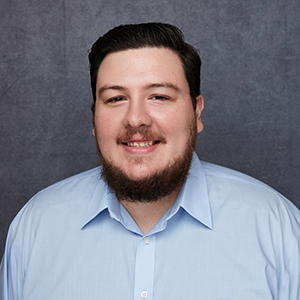 Elliott Richeson
Title Examiner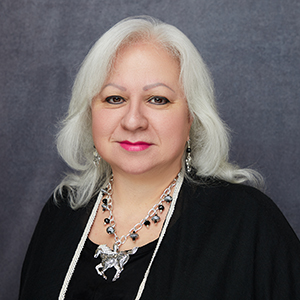 Heidi Garcia
Survey / Curative Liason
Monica Garza
Commitment Downdate / Typist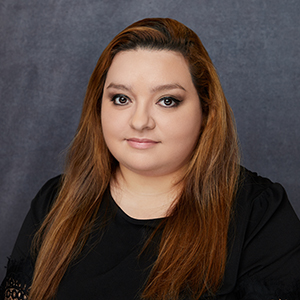 Chrystelle Galaviz
Commitment Typist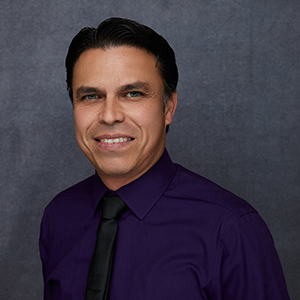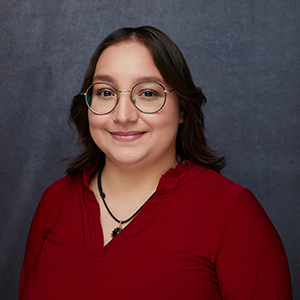 Criselda Ortega
Processor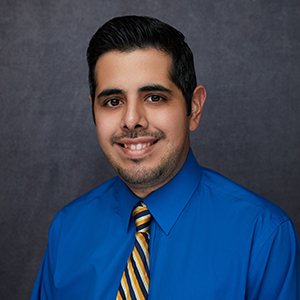 Christopher Vela
Processor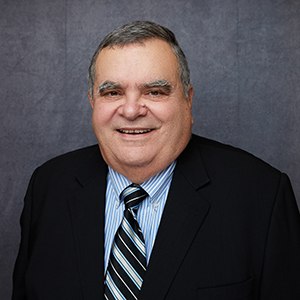 Jerry Canales
In House Counsel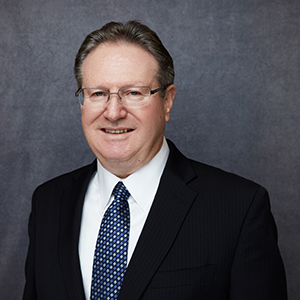 Jefferson Crabb
In House Counsel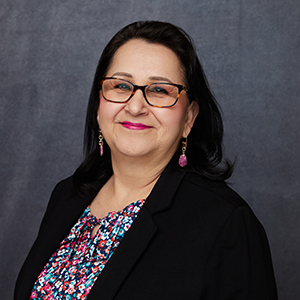 Belia Saenz
Legal Assistant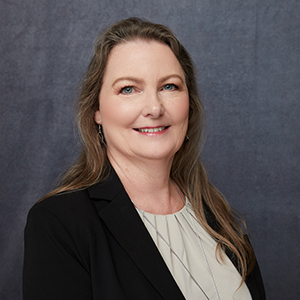 Vickie Murden
Legal Asssistant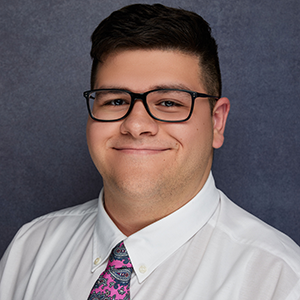 Miguel Perez
Order Entry Specialist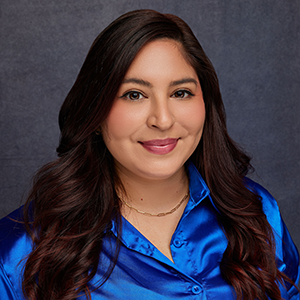 Kelly Hernandez
Order Entry Specialist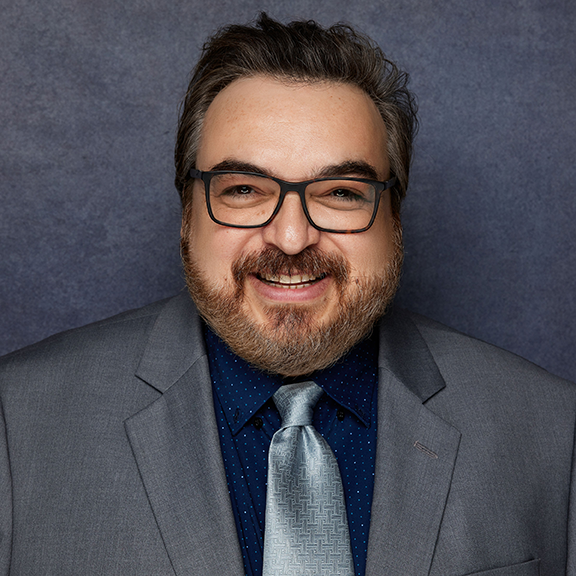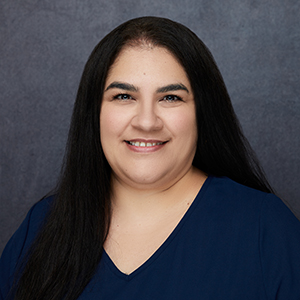 Bertha Ramirez
Policy Administrator
Martin Marin
Attorney Document Review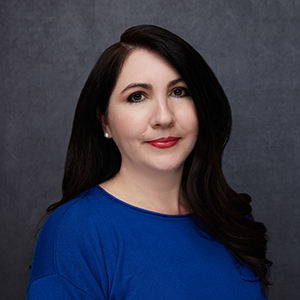 Veronica Garcia
Document Review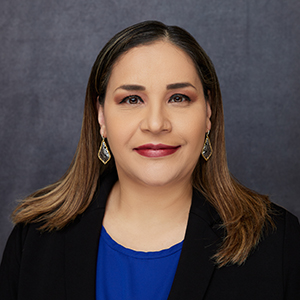 Imelda Calvillo
Sr. Property Tax Examiner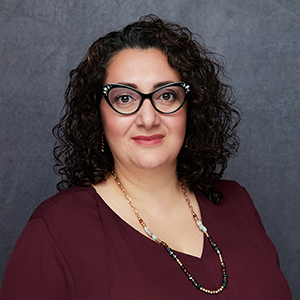 Irene Vazquez
Property Tax Examiner
Get In Touch
Address:
  6013 North 10th Street, McAllen TX 78504
Telephone:
(956) 687-7763
Email:
[email protected]
Office Hours:
M-F: 8am – 5pm
Open Saturday so you can close:
9am-1pm
Wire Fraud Policy
WARNING: Email fraud, email hacking and banking fraud are on the rise. If you receive any email containing WIRE TRANSFER INSTRUCTIONS that appear to be from Valley Land Title Co. or someone involved in your closing, please call your closing team to verify the accuracy prior to sending any funds. We are not responsible for funds being sent to an incorrect account.