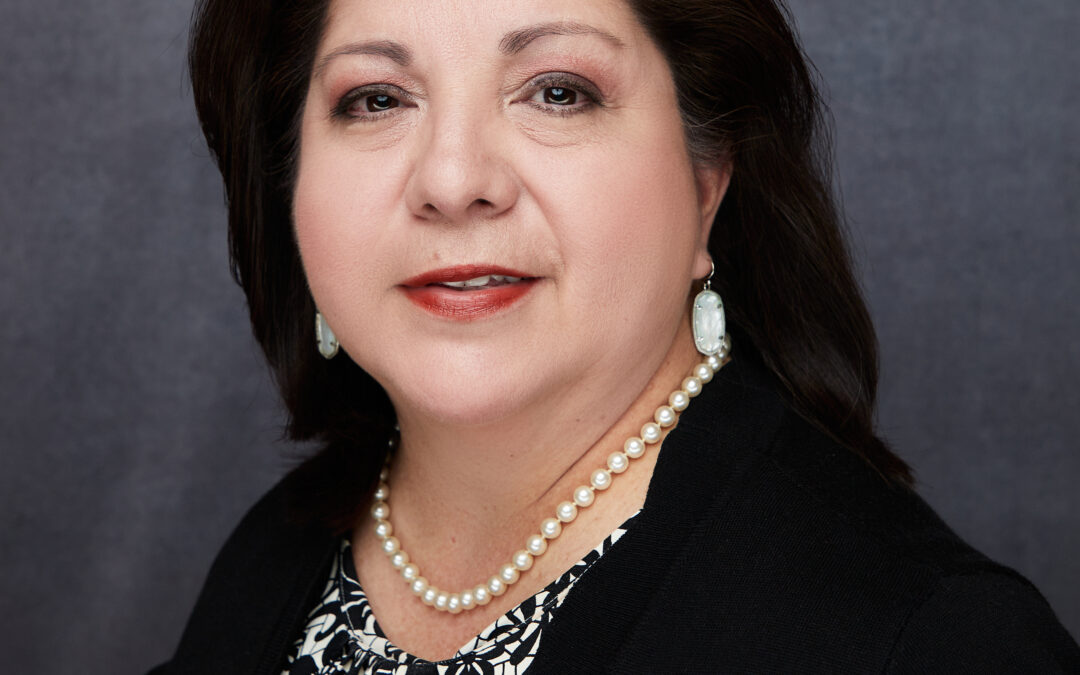 Valley Land Title Co. bids a fond farewell to a valued team member, Gracie Sandoval, who is embarking on a well-deserved retirement after an illustrious career spanning 16 years. Gracie's journey with the company began as a part-time employee, and over the years, she has made a significant impact, leaving an indelible mark on her colleagues and the organization as a whole.
In 2009, Gracie took on the role of Tax Service Assistant in the Tax Service Department, where she showcased her exceptional skills and passion for the real estate industry. Her dedication, attention to detail, and unwavering commitment to excellence made her an invaluable asset to the team, earning her the respect and admiration of her colleagues and clients alike.
Prior to joining Valley Land Title Co., Gracie's professional journey was already filled with accomplishments. She spent an impressive 25 years serving the City of Pharr as a tax accessor/collector, where she played a crucial role in managing the city's tax records and collections. Gracie's exemplary service to the community and her expertise in tax administration earned her a reputation as a reliable and trustworthy professional.
Beyond her remarkable career, Gracie's decision to retire early reflects her selflessness and dedication to her family. She took the step to care for her elderly parents, demonstrating her strong sense of responsibility and compassion.
Throughout her tenure at Valley Land Title Co., Gracie has been a role model for her colleagues, setting high standards for professionalism, integrity, and diligence. Her positive attitude and willingness to go the extra mile have inspired those around her, and her contributions have played a pivotal role in the success and growth of the company.
As Gracie begins a new chapter in her life, her colleagues and friends at Valley Land Title Co. join in celebrating her achievements and expressing their heartfelt gratitude for her service. Gracie's legacy will undoubtedly continue to inspire and guide those she leaves behind, and her impact will be cherished for years to come.
Wishing Gracie Sandoval a joyful and fulfilling retirement, filled with happiness, good health, and the fulfillment of her dreams. Congratulations on a remarkable career, Gracie!